As one of the most active locations in the whole of the United Kingdom, West London can often be one of the most inconvenient of places to lose access to your vehicle. At AAuto Locksmiths, we are proud to offer our auto locksmith services to our customers in and around West London 24 hours a day, 7 days a week, without delay.
Our team of locksmiths are all licensed and experienced individuals with professional attitudes and a willingness to work. We have years of experience in the industry and know exactly what to do when it comes to fixing, repairing and replacing auto car locks and keys.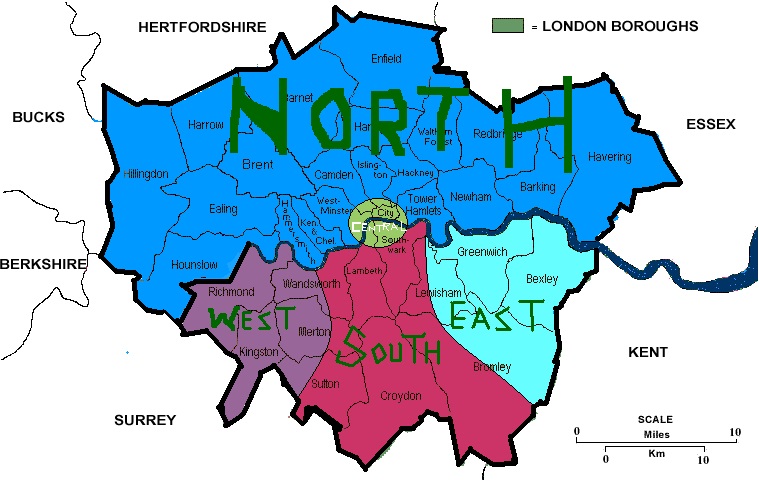 Areas in West London we cover our services in:
W1: Marylebone, Mayfair, Soho W2: Bayswater, Paddington W3: Acton
W4: Chiswick W5: Ealing W6: Hammersmith W7: Hanwell W8: Kensington
W9: Maida Vale, Warwick Avenue W10: Ladbroke Grove, North Kensington
W11: Holland Park, Notting Hill W12: Shepherd's Bush W13: West Ealing
W14: West Kensington
List of services we provide
Lost car keys
Replacement car keys
Vehicle entry, keys locked in the boot or in the car
Spare fob keys
Lost transponders
We only ever use the latest technologies that help us to re-code, adjust and modify vehicle keys including transponder keys so that doors can be unlocked and a vehicle can be accessed. The only thing that we'll need to see is proof of vehicle ownership, and we'll be able to begin the task at hand instantly. From key repair and replacement, all the way to car door lock repair and installation; if the problem relates to vehicle access, we are here for you.
Different vehicle we provide our services for
Toyota, Subaru, SAAB, Porsche, Peugeot, Mitsubishi, MG, Mazda, Lexus, Kia, Jeep, Jaguar, Chrysler, Hyundai, Volvo, Smart, Honda, Renault, Fiat, Daewoo, Citroen, Bentley, Audi, Volkswagen, SEAT & Skoda, BMW, Mercedes, Mini, Land Rover, Ford, Vauxhall
All of our vehicles are fitted with the latest satellite navigation technology, and we use Google Maps to be sure that we can find you in no time at all. We promise to be with you within 24 hours wherever you are in West London, and once we arrive at your location, we'll evaluate what needs doing and then plan the best method of action to get you moving.
Our friendly team of advisors are only too happy to help our customers with any enquiries that they may have, so feel free to get in touch with us today for further information, or to book AAuto Locksmith services for anywhere in West London.
FAQ
Can you provide me with a new car key on the same day?
Yes we can, we provide all brand new and spare car keys on site whilst you wait, which means we can carry out the work at home or at work wherever suits you.
My keys are locked in the boot, can you open the car or van without causing damage?
We can gain entry to 99% of the vehicles on the road today without causing any damage.
Can you provide me with new keys on the same day even if I've lost all my car keys and have no spare?
On most cars we can get you up and ruining with a new set of keys on the same day. We can program a new transponder key or a remote central locking key.